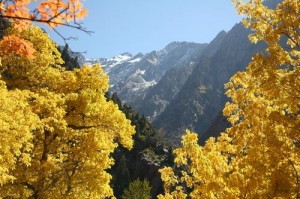 Situated at the base of the Wasatch Mountain Range in Lehi, Utah, The Pershing Group was founded with the self storage industry in mind.  The relationships which we have forged with some of the top insurance carriers in the nation have helped us provide insurance coverages which our clients trust, and premiums they know are the best anywhere. We take great pride in offering the best products, expertise, pricing, and recommendations available.
'Quality in Everything' is our motto.We strive to not only provide the best, but to be the best for each person we are privileged to work with.  We strive to have a personal and individual relationship with each of our clients.  We understand that to have a lasting relationship with those we work with, we must work hard each day to exceed your expectations.  Our goal is to be your insurance provider…for life!  To reach our goal, we understand that we must deliver high quality service the first time and every time.  
We look forward to helping you protect your self storage facility for the lowest possible premium!